The Meizu Flyme has been systematically updated with its own rhythms, and almost every one or two months, new functions and details will be improved. In November 28th, Meizu Flyme released the latest experience version update, providing a convenient and easy to use "Meizu Pay" function for the Android N underlying Meizu model. Meanwhile, game mode 2 also ushered in a new upgrade.
Under the support of One Mind intelligent engine, the newly upgraded game mode 2 is presented in a more intelligent way, which solves the pain points which are hard to reach in the past game mode and is recognized by most users. After a period of time on the line, the collection of user feedback, game mode 2 has been able to re - evolve in detail, becoming one of the highlights of the update of this experience.
One Mind: game mode 2 upgrade
In this function optimization, the game assistant suspension ball adds the function of the individual switch to hide the display. Users can enter the settings auxiliary function game mode game assistant and close the game assistant suspension ball, thereby reducing the interference of interface elements to game operation. In the case of closing the switch, the suspension keypad and the switch of the QQ and WeChat notifications can be opened separately. The function of the game mode is not affected. Let you avoid a mistake, do not miss any important information, and be more focused on playing games.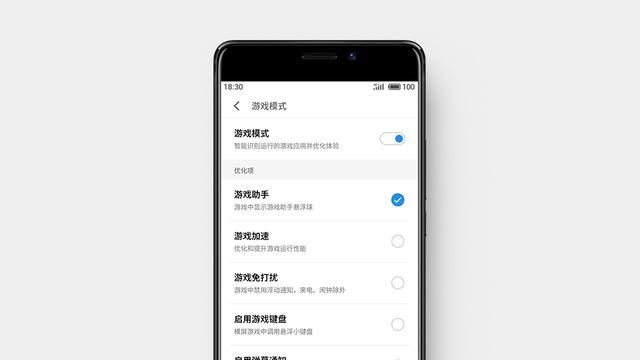 The game keyboard does not block the flexible operation of the picture, and it becomes the artifact of the communication in the game. Flyme has added support for the vertical screen game to open the game keyboard in the experience version update. Compared with the traditional pop up keyboard, the game keyboard opened in the vertical screen game can obscure the game screen and observe the battlefield dynamics at any time.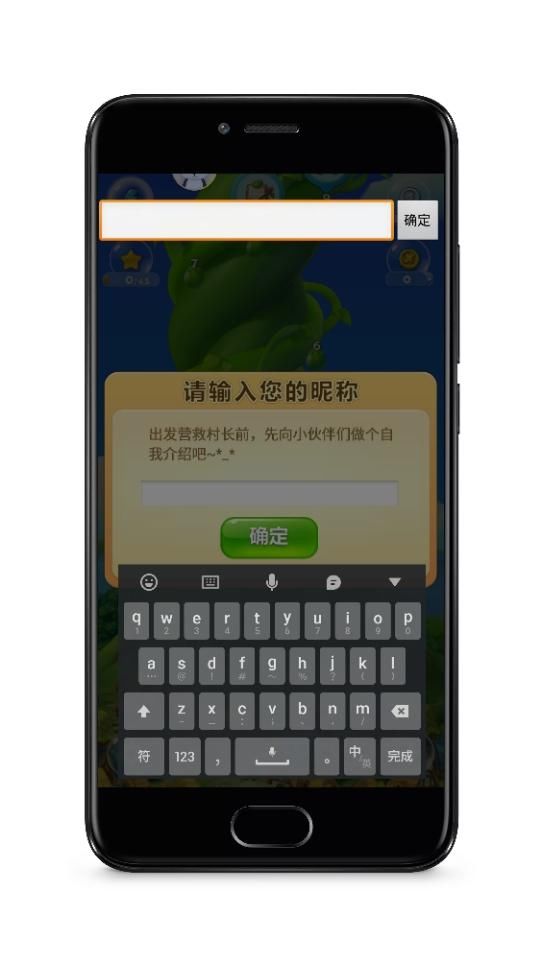 At the same time, the function of the game keyboard is also more comprehensive. The upgraded game keyboard supports switching keyboard input mode. Users can switch keyboard modes, nine circles, five pens and other keyboard modes according to input habits, and input more quickly and smoothly.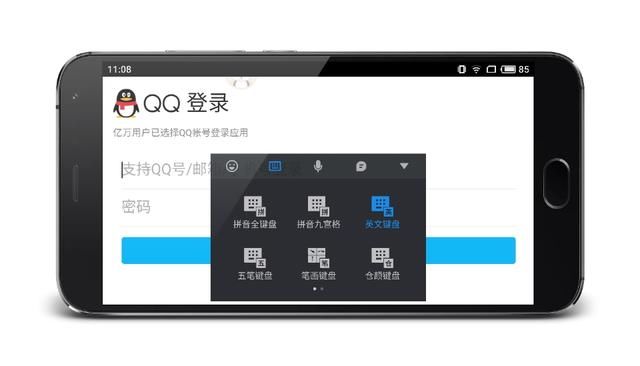 If you are a student party that likes to open a game and so on, the updated call is more practical. In the experience version system, the game caller prompt function increases the display of label information, such as intermediary, promotion, courier, etc., not only is the yellow page marked telephone, but also can display the related mark information for the self tagged strange phone. So in daily use will not because the game and missed calls, for the strange phone, also can effectively reject.
This version updates experience adapting 13 models: Charm Blue E2, blue X, PRO6, PRO6, Plus, MX6, note5, E blue blue charm charm, Charm Blue MAX, PRO5, note3, Charm Blue PRO7 high version, PRO7 Plus, PRO 6s. Users with the above models may be able to quickly upgrade the experience of the latest game model.