From July 1st to July 31st, the "StarCraft II" series products will offer promotions from the "wings of freedom" to "legacy of the void" friends, want to feel complete "StarCraft II" of your charm, but now the best time to buy!
In the past Blizzard carnival, Blizzard Entertainment CEO and co - founder Mike Mohan personally announced that "StarCraft II" will be a free game. Today, we want to share a good news with a wide range of Chinese players. Celebrate the StarCraft II free, Chinese game player will receive an additional one exclusive benefits: during the period from November 16th to December 10th, with any difficulty completely free "wings of liberty" campaign, you can receive an additional "heart of the swarm" battle pack. Whether you are a new player in StarCraft II or an old player returning to the game, you can enjoy two wonderful moments of the epic science fiction campaign. You must not miss it.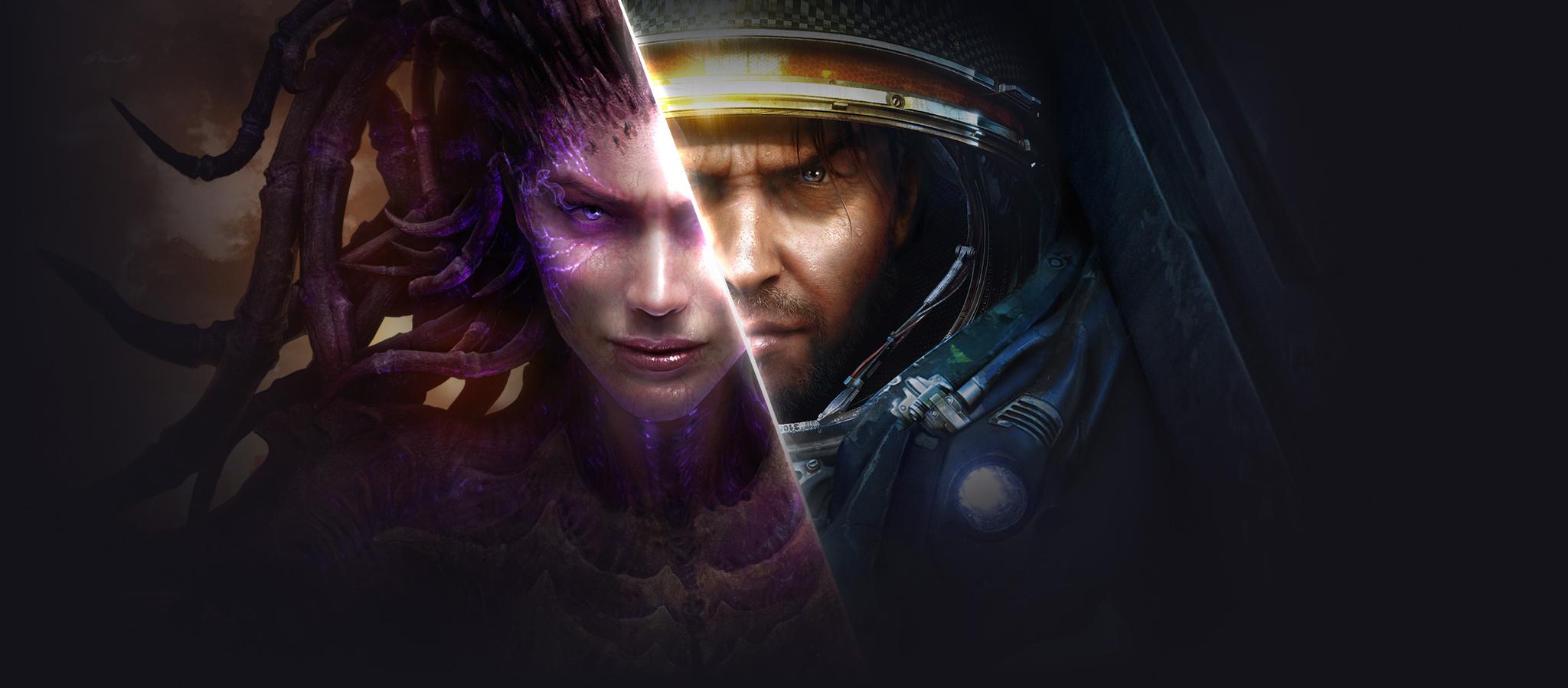 If you miss the news of the interstellar II free, here's a comb for the free content from November 16th.
- the original "wing of freedom" campaign. Experience the original epic battle of the great legend of the StarCraft II!
- game player will be able to enter the multiplayer qualifying ladder, use the "wings of freedom", "heart of the swarm" and "legacy of the void" all multiplayer units and other game player fight. You just need to get ten times daily first win in non qualifying mode or against the computer mode, you can permanently unlock this content - we hope that through this limit to ensure the quality and fairness of qualifying ladder experience.
- both existing and future cooperative mission commanders can try to play to the 5 level free of charge, and the weekly mutation factor levels are removed. Players can always challenge these extra difficulties with their friends at any time. Cooperation mission commander Renault, Krey Gump, and atenis will remain completely free, that is, you can always upgrade the three commanders until they are satisfied.
Free unlock the "heart of the insect group" campaign package to know:
- from November 16, 2017 to December 10th, players who completed the "wing of the wing" campaign were free to receive the "heart of the insect group" campaign bag free of charge. After the campaign to complete the "wing of freedom" campaign, you need to exit the game 1 times, the system will automatically release the "heart of the insect group" campaign package from the following day.
The player who has completed the campaign of freedom wing before the start of the campaign needs to log in and play out 1 times during the activity, and the system will automatically distribute the battle pack of the swarm of hearts from the next day.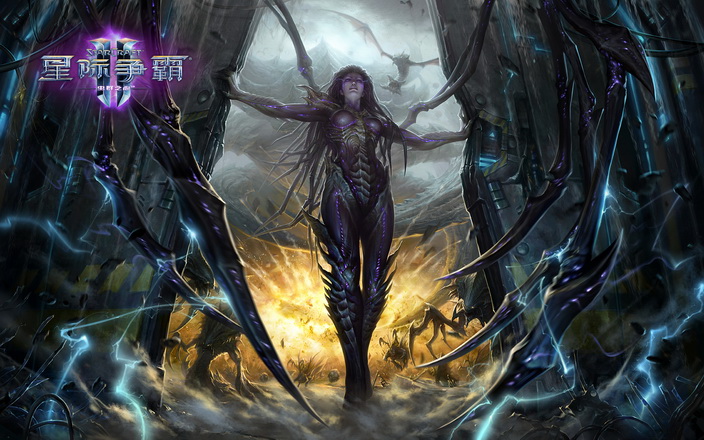 For details of the free StarCraft II, please visit the official website: SC2.163.com.